hypnotherapy and other treatments to help you beat
anxiety, panic & phobias, depression, obsession, addiction, ibs, weight problems, trauma, ptsd...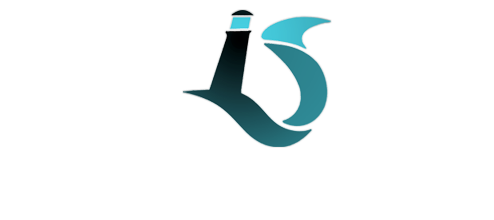 Referrals from Health Practitioners
We receive many referrals from GPs, nurses, midwives and social workers.
If you would like to make a referral please contact us in the strictest of confidence.
Get in touch - phone us now: 01246 416 544
Hypnosis is used for
Phobias
Panic attacks
Confidence
This website uses cookies for statistical usage data. By continuing to use this site, you agree to the use of cookies. Don't show this again