hypnotherapy and other treatments to help you beat
anxiety, panic & phobias, depression, obsession, addiction, ibs, weight problems, trauma, ptsd...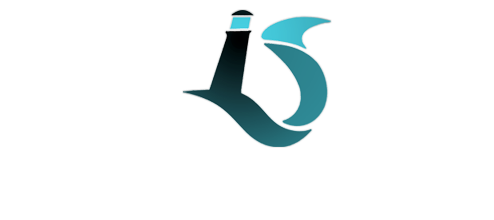 Contact Details
by email:
carolewantherapy@icloud.com
by phone:
01246 416 544
by post:
Life Solutions Hypnotherapy
8 Balmoral Crescent
Dronfield Woodhouse
Derbyshire
S18 8ZY
Payment Options
We accept payment by cheque or cash. We also accept payments by bank transfer, please contact us for further details.
This website uses cookies for statistical usage data. By continuing to use this site, you agree to the use of cookies. Don't show this again